About Me
My name is Susan M. Im a single stay at home mom of a wonderful little autistic boy.
My hobbies are PSP.
I love helping my friends who are starting with PSP.
Any similarity or resemblance to any other tutorial is purely coincidental and unintentional. Pls do not recopy my tutorials anywhere. Many thanks Susan.


Credit



Blinkie created by Rabid Designz. She does some amazing work ! Thanks so much Melissa.





Blinkie created by my long time friend tweety here. Thanks so much my friend :)

My blog was designed By Alika's Scraps. Thanks so much. You did an amazing job !



Friday, November 6, 2009
6:58 PM | Posted by Shal
|
Edit Post
My good friend Dite from the Stalker's forum finally took the plunge to start dabbling in scraps. Her first kit is an adorable winter themed one called "Winter's Tale" and is available on her new blog
here
. Thought I'd throw a lil something together to congratulate her on taking the plunge.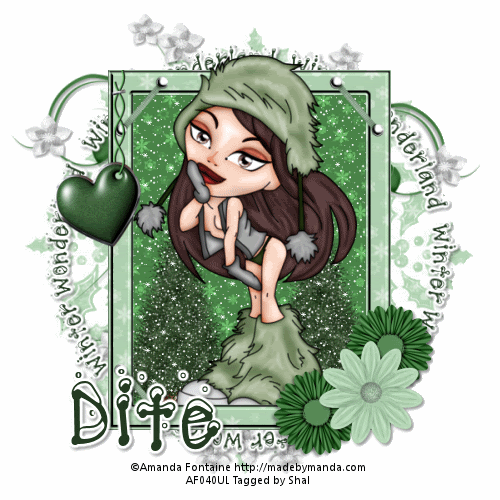 Labels:
FTU Scrap Kits